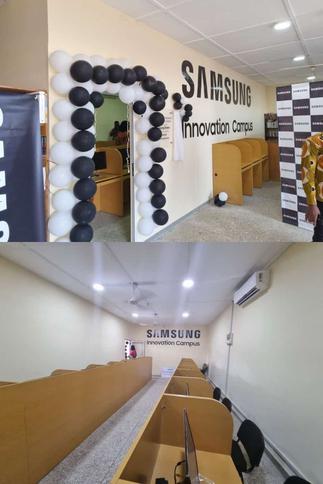 Image source: Peacefmonline
Samsung Launches Innovation Hub, Coding Programmes To Improve Modern Learning In Ghana
---
Summary short_text
In partnership with the Ghana Code Club, the Agona West Municipal Assembly and the Office of the Central Regional Minister, the Samsung Innovation Hub project will house series of coding programmes where young children between the ages of 5 to 17 years in public basic schools in the community will be trained on technology and coding. The Founder of Ghana Code Club, Ernestina Appiah said her organization who will be the operators of the Samsung Innovation Hub, has developed series of programs to power the innovation hub as a learning hub for as many young people in the community as well as students with interest in technology.
---
Source: Peacefmonline
|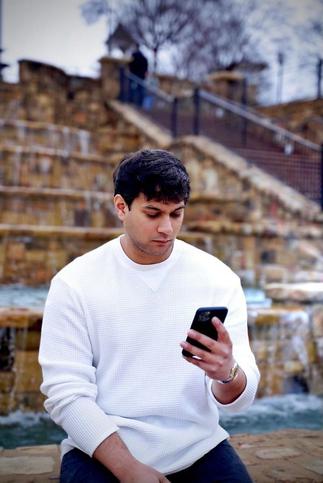 Image source: Peacefmonline
Anil Dobani On The Global Impact Of COVID-19 In 2021
---
Summary short_text
Online businesses have grown significantly, and most companies that didn't have an online presence before the pandemic now find themselves seeking out a presence on the web just to compete. Anil Dobani is one of many retailers that have seen the darker side of the COVID-19 pandemic as entrepreneurs.
---
Source: Peacefmonline
|